Main Stage Schedule
11am to 1pm – DJ J. Gray – A leading figure in Baltimore's nightlife scene for more than a decade, J.Gray continues to be one of the city's most appealing DJ's. He has a one of a kind sound that is an amalgamation of modern genres and classic pieces. When asked what type of music he plays he often replies with a smile "Good Music" – because you can't put music into boxes. J has played at and promoted several memorable weekly and one-off events in Baltimore's hottest venues.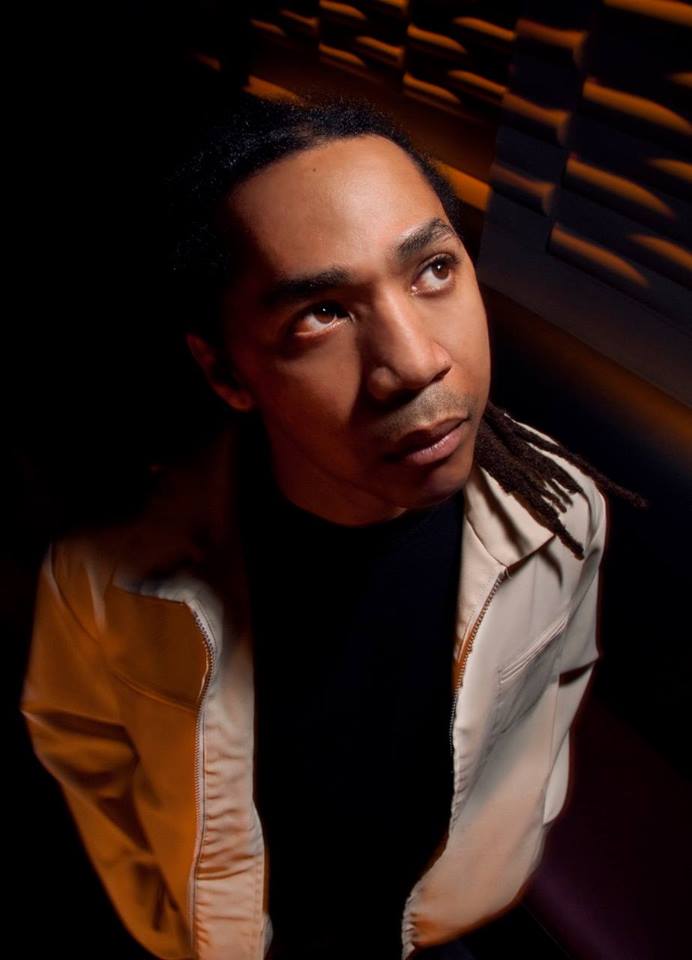 1:30pm to 3pm – The Jill Fulton Band - Recording crossover artist Jill Fulton's fiery vocals will blow you away! Get ready for some powerhouse originals and the blues, country, soul & rock covers that you love! Jill's powerful vocal skill is awe-inspiring and rich entertainment on stage. She'll get your toes tapping, body shaking and you'll leave with a smile on your face. smile on your face!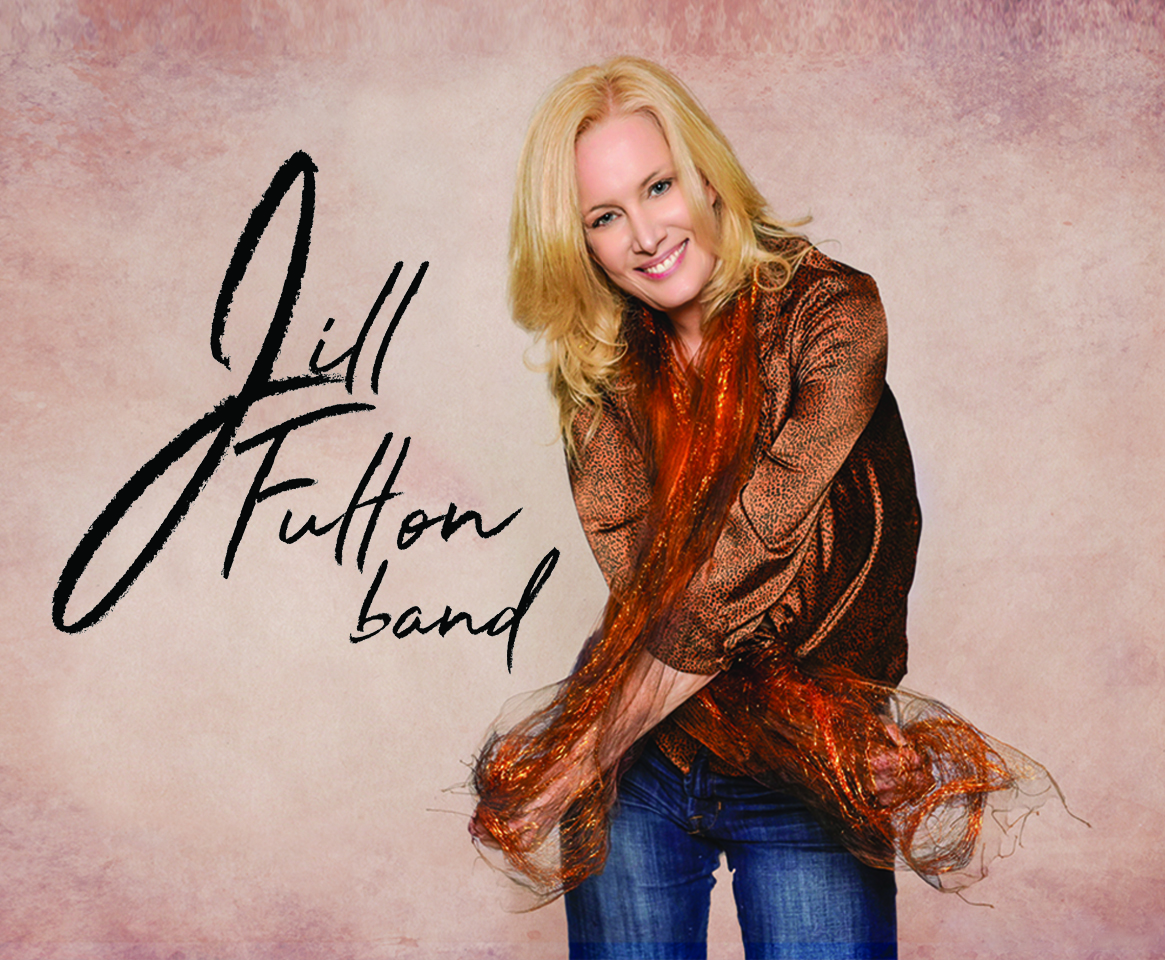 3:30pm to 5pm – Unity Reggae Band – Since its creation in 1990, the Baltimore-based Unity has been pleasing listeners with its unique roots-based reggae music. Now an accomplished musical unit, Unity prides itself on its versatility. With 28 ears of live performance experience, Unity knows how to please a crowd!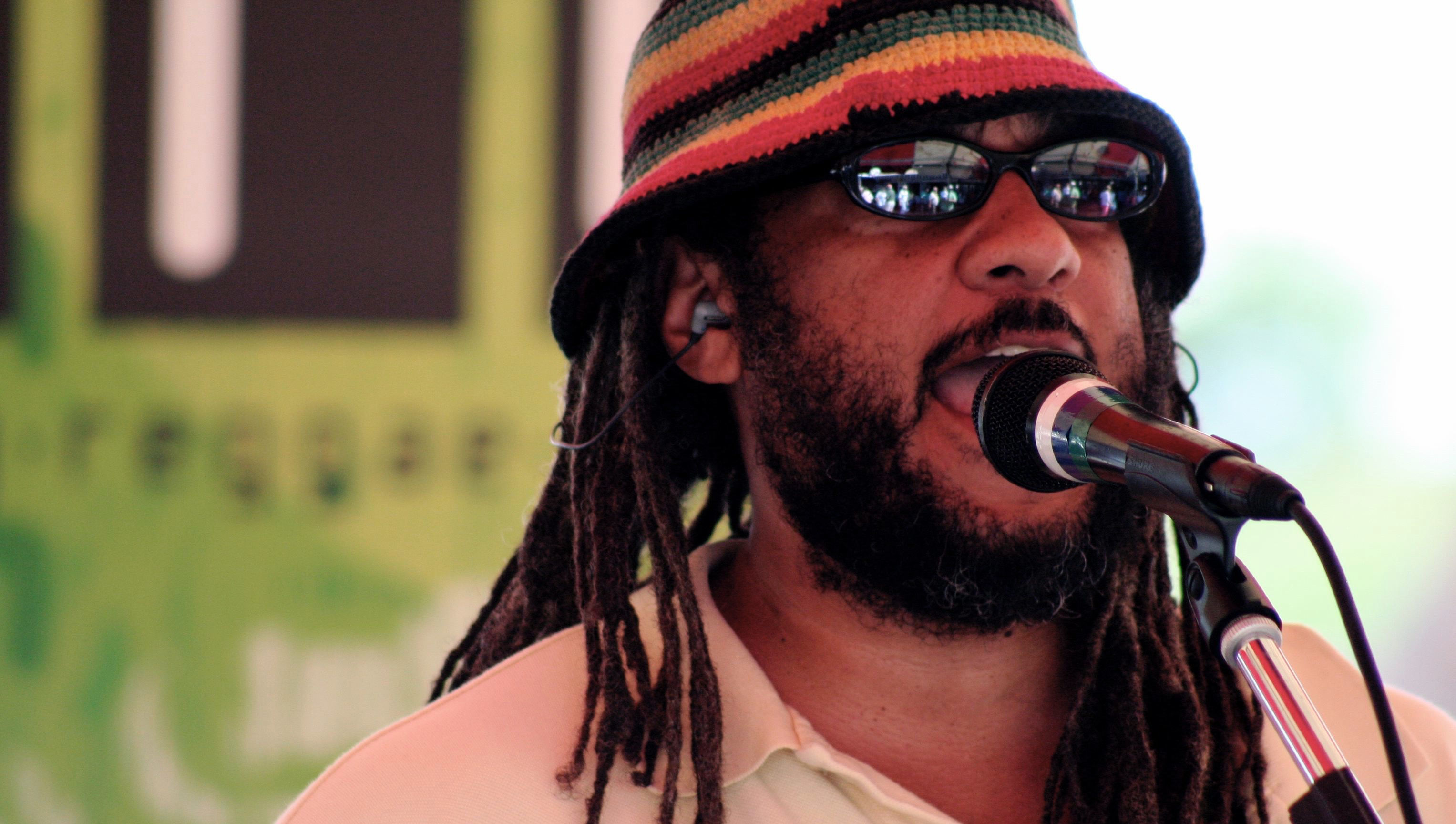 5:30pm to 7pm – The Blatant Eighties - A decade you remember, songs you can't forget! The Blatant Eighties has one mission, to engage their audience and transport them back to the 80's. The band's entire set list is comprised of the entire 1980's decade top 100 billboard's hits. You will experience Michael Jackson to Guns and Roses, Thomas Dolby to Whitesnake and Prince and the Revolution to Huey Lewis and the News. A show that is full of twists and turns just like the 80's!

!
Cooking Demo Tent Schedule
12:30pm – Culinary Socialite – Chef Cat, owner of Culinary Socialite, loves bringing people together for good food and conversation. Chef Cat will be preparing her favorite comfort food, which is veggie fried rice. This Asian inspired dish is full of fresh ingredients and is packed with flavor – sure to "wow" everyone from kids to adults.
1:15pm – The Food Project - Seedy Nutty is a delicious nut & seed snack that originated out of a family kitchen in Tivon, Israel. This healthy snack is now a social enterprise serving the youth of South West Baltimore. Each bag sold creates jobs and helps support The Food Project, empowering food programming and training, in the heart of this underserved community.
2pm – Lucano Limoncello Cocktails – Join Donna Grant for some summer fun mixing cocktails featuring Lucano limoncello.
2 :45pm – Chef Egg - Chef Egg is the host of Chef Egg Live Interactive Culinary Events and can be seen cooking on WBAL, WBFF Fox 45, WJZ and B More Lifestyle TV. Chef Egg will be creating a summer themed recipe with flavors of the Chesapeake Bay and of course, delicious wine.
3:30pm – Delicato Wines – The best of summer whites with Delicato Family Estates.
4:15pm –Balti'Marons - The Art of Macarons - Inspired by their network cooking competition binge watching, Balti'Marons is a handmade macaron company started right here in Charm City with flavors like Fruity Pebbles and Cookies & Cream. They will share some tips and tricks of the trade in perfecting these desserts.
5pm – Water for Chocolate – "Dope Juice" Sangira – Join Sean Guy of Water for Chocolate and learn how to make "Dope Juice Sangria," which is always a hit at summer parties.
5:45pm – Charmed Kitchen – Crowd Pleasing Charcuterie - Join Chef Christa Bruno of Charmed Kitchen and learn how to create the perfect charcuterie for your summer gatherings.